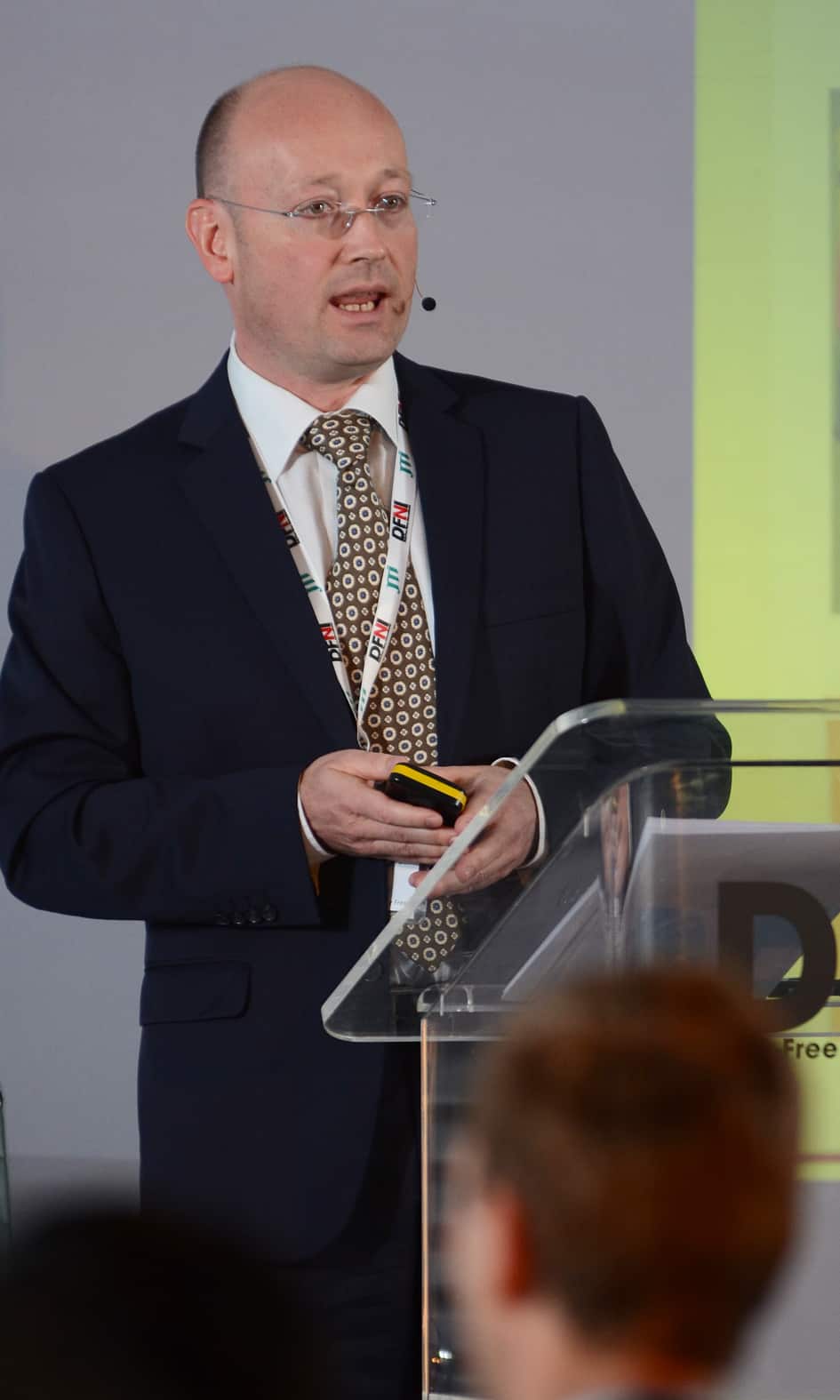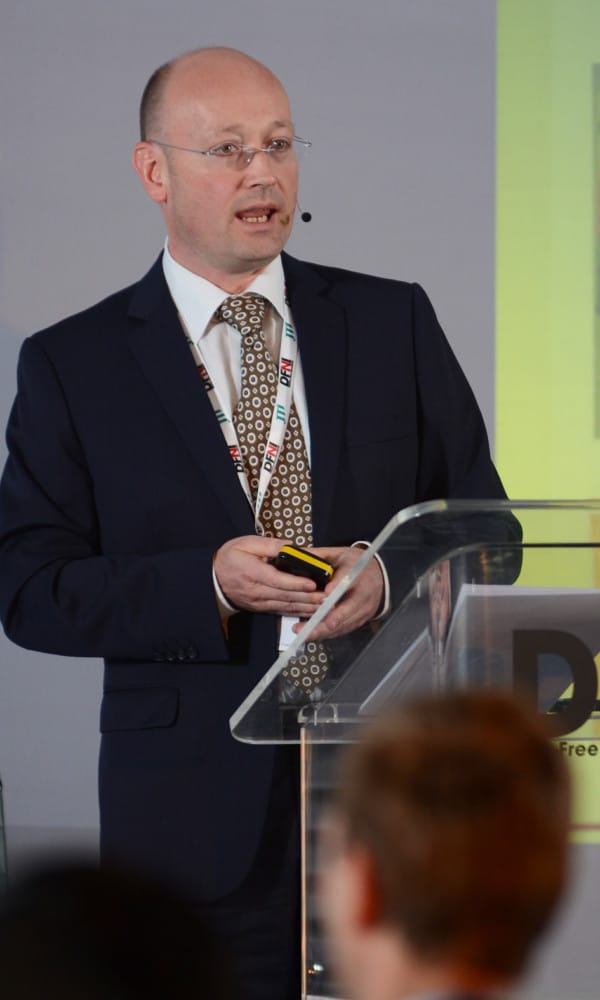 DFNI features editor Andrew Pentol brings you a comprehensive round-up of the Duty Free News International Africa Uncovered conference from Cape Town (Photography David Berman).
12:00pm: The final presentation of the DFNI Africa Uncovered conference from China International Duty Free sales director Andras Froemel is about to start.
His opening statement was simple and to the point. He says: "Africa is truly unique and in 2014 3.4 million Chinese customers came to Africa."
Froemel is now highlighting some key trends such as the shift to adventure travel, growing shopping spend in all price segments, shift to lesser known and unique products that cannot be found in China and more direct flights.
In terms of opportunities, he says product packaging should be new, trendy and unique to the location and season.
12:20pm: Froemel describes liquor and tobacco as a mid-priced category with less conspicuous packaging and more customisation and personalisation. When it comes to alcohol, the lower volume is tailored at the younger generation.
Other trends in the Chinese domestic market include the rise of the premium and super-premium segment.
In summing up, he emphasises the importance of shouting louder and being communicative. He also acknowledges the huge potential for Chinese liquor and tobacco products in the African duty-free market. He concludes his presentation by pointing out some key trends to look out for in the Chinese domestic market in 2015. These include the dawn of super-slim cigarettes, rising cigar sales which are soaring at 4-5% and prominence of super-premium brands.
12:40pm: Froemel's excellent presentation brings to an end the DFNI Africa Uncovered conference here in Cape Town. A big thanks to our conference moderator and DFNI Editor Kapila Gohel who did an excellent job and all our speakers, sponsors and everyone behind the scenes who made this wonderful event possible.