China International Duty Free (CIDF), the world's largest independent distributor and market solutions provider, has pinpointed the GTR Exclusive 'china' series of tobacco products as its 'headline focus' at this year's TFWA Singapore show. 
An international-only Chinese tobacco brand co-developed by CIDF and Jiangxi Tobacco, 'china' Jinsheng was created to cater to the primary purchase drivers of Chinese GTR consumers in 2018 – the search for exclusivity in travel retail and high quality tobacco.
Following the successful launch of the kingsize variant across key GTR locations in 2017, CIDF is bringing to market a range extension of three new variants this month.
CIDF Executive Chairman Fred Combe said: "The addition of these three new variants not only premiumises the range, but expands our portfolio offering of format innovations such as superslim, capsules, recessed filters and resealable packs.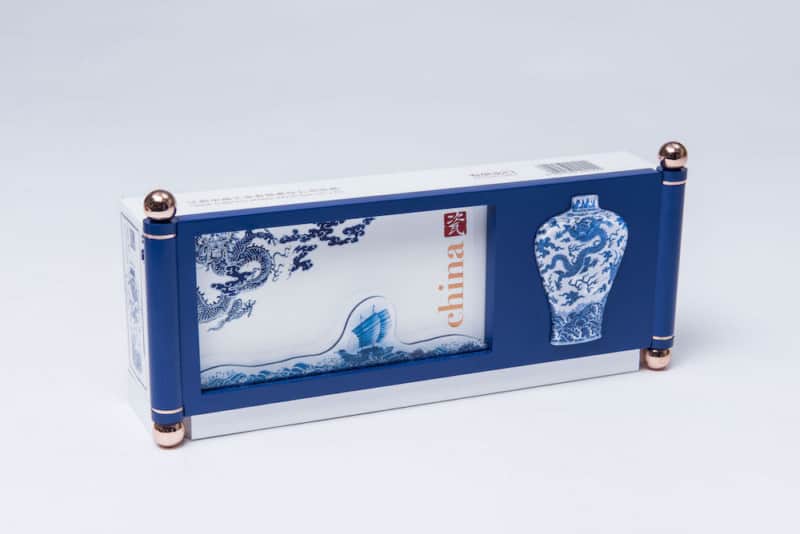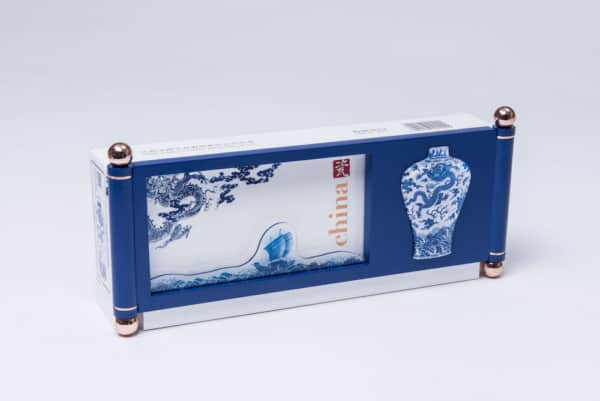 CONSUMER REACTION
"Consumer reaction was very positive after we launched 'china' in key locations such as Singapore, Hong Kong and Dubai and therefore we put a lot of work in to ensure the full range would live up to the standards we had established."
He added: "We continue to see strong demand from Chinese consumers for GTR-Exclusive products such as 'china'. Due to our strong business relationships with the China National Tourism Corporation (CNTC) we are very fortunate to be able to produce them in China – benefitting from CNTC's world-leading standards in tobacco packaging and stick production.
"There is so much more to these products than simply their attractive ceramic packaging."
CIDF is also launching a superslim variant at $33 per carton, targeting Chinese consumers who purchase for self-consumption but wish to upgrade from existing value for money superslim brands.
Sitting comfortably above the superslim and kingsize variants are china 9 + 1 and China Red, two premium products hand-made in limited quantities.
China 9 + 1 features nine white ceramic packs, each containing premium leaf 74mm sticks with recessed filters. The 10thpack, a shiny gold and blue ceramic, contains an entirely different cigarette featuring an organic Jasmine-flavoured capsule and gold tipping paper.
China Red is the flagship variant in the newly-expanded range. According to CIDF it is one of the most sought-after products in the Chinese tobacco market, as it featured as the cigarette of choice to be consumed at the People's Congress in 2017.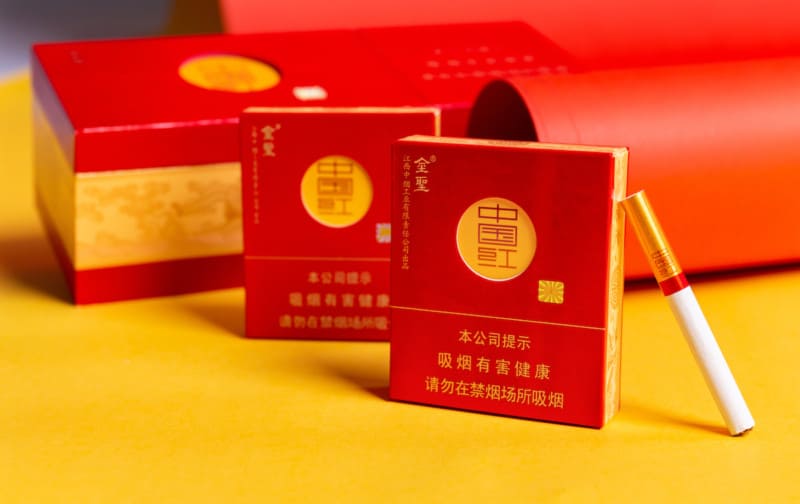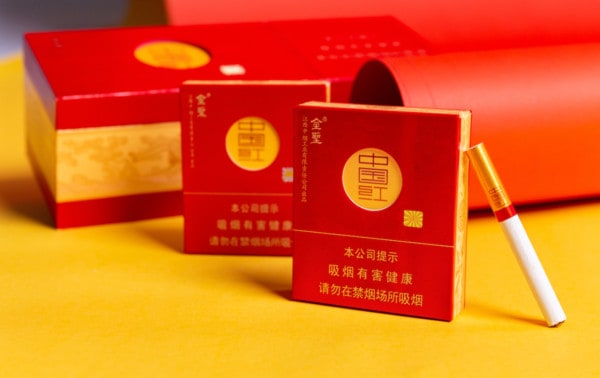 CHINA RED
It has been developed and engineered from every aspect to honour the origin and history of China and only released in limited quantities in the domestic market.
China Red is now available exclusively through CIDF for release in selected high-profile international travel retail locations.
In addition to the 'china' series, CIDF continues to expand the breadth and depth of its Chinese Tobacco supplier representation.
It is now official distributor and marketer for seven CNTC manufacturers across 30+ countries and almost 100 markets.
The GTR-Exclusive series Mao Cigarillo continues to do well in the super-premium segment (with the two variants retailing for $23 and $460 respectively), and the company's hallmark Ashima series continues to excel.
Combe, who is excited about the work CIDF has been doing with CNTC being the scenes in the Next Generation Product segment added: "We can't go into big detail publicly just yet, but the ascent of the heat-not-burn category has not gone unnoticed and we have been working closely with CNTC on helping bring to market and distribute a suitable offering in the space.
"I encourage our existing retail partners and those interested to come seek us out on this point and we would be happy to go through the roadmap in more detail and discuss timings."